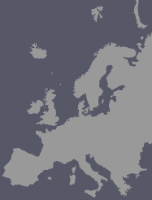 A selection of orchids from Lozère.
Some examples of wild orchids that can be observed in Lozère, on the Causses or in the Gorge de la Jonte, depending on the season.
Sometimes, determination is not easy, especially due to the presence of hybrids. Do not hesitate to contact me in case of an error.